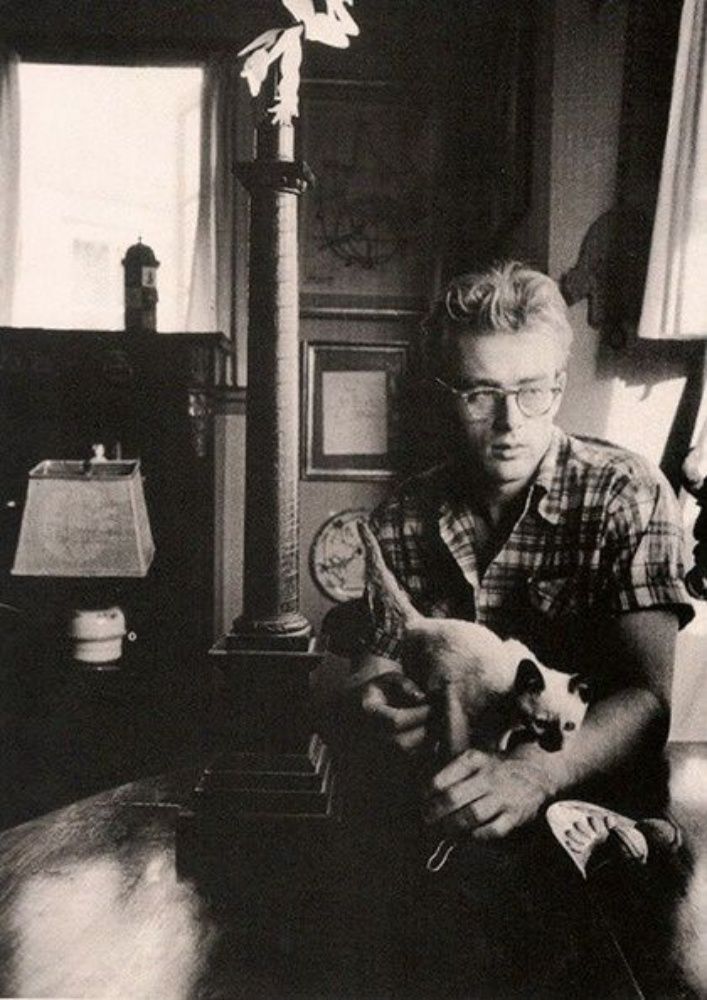 Style, What Is It Good For?
One of the most frequently asked questions I've gotten since opening Lidholm's has been "so, what style of clothing do you sell?" and it kinda got me thinking - what is style and how do we define it? It's a subject that's been poured over more than it should considering the current state of world affairs but seeing as we all have our own individual solutions to those issues, let's focus on what really matters, shall we?
Going back to my own notes and scribbles (later dubbed "concept description") when drafting the concept of the store and there's no mention of a certain style. In acting class we used to talk about the choices we'd make for a character; the internal nuances that comes out in the final portrayal. Beyond what's actually written in the script, the actor makes the choice that a certain character is well-traveled or giving him little quirks - whatever it is that adds layers to the final performance. This brings me back to the style at Lidholm's; I genuinely pictured a character's wardrobe when choosing suppliers and deciding which pieces to bring in. Maybe it's the guy I myself aspire to be or, perhaps (and most likely), it's an amalgamation of real-life men I've known and the choices I've made for fictional characters that I've encountered through books, music and film.
Personally, I've always been partial to Mr. James Dean's way of seamlessly blending feminine vulnerability with masculine style moves. That idea of contrast might be where it's all at for me; I love the thought of the American farm boy going off to college and pairing his boots and jeans with preppy sweatshirts and sport coats. A romantic notion for sure, but the idea and, if you will, style that Lidholm's represents is born in those imaginary worlds. As men we are more than any one thing and our wardrobe should reflect just that. You may be subject to a corporate dresscode Monday-Friday but that should never stop you from throwing on that old band t-shirt come Saturday (but please refrain from sports jerseys). It will give you freedom to play around with the concept of style and maybe raise a few eyebrows but do we really want to look the exact same way, every day? If so, I would've joined the military! (Not that they would necessarily have me after our last encounter).
I welcome you to Lidholm's not only to find new threads but to explore what style could mean to you. Now, and for years to come.