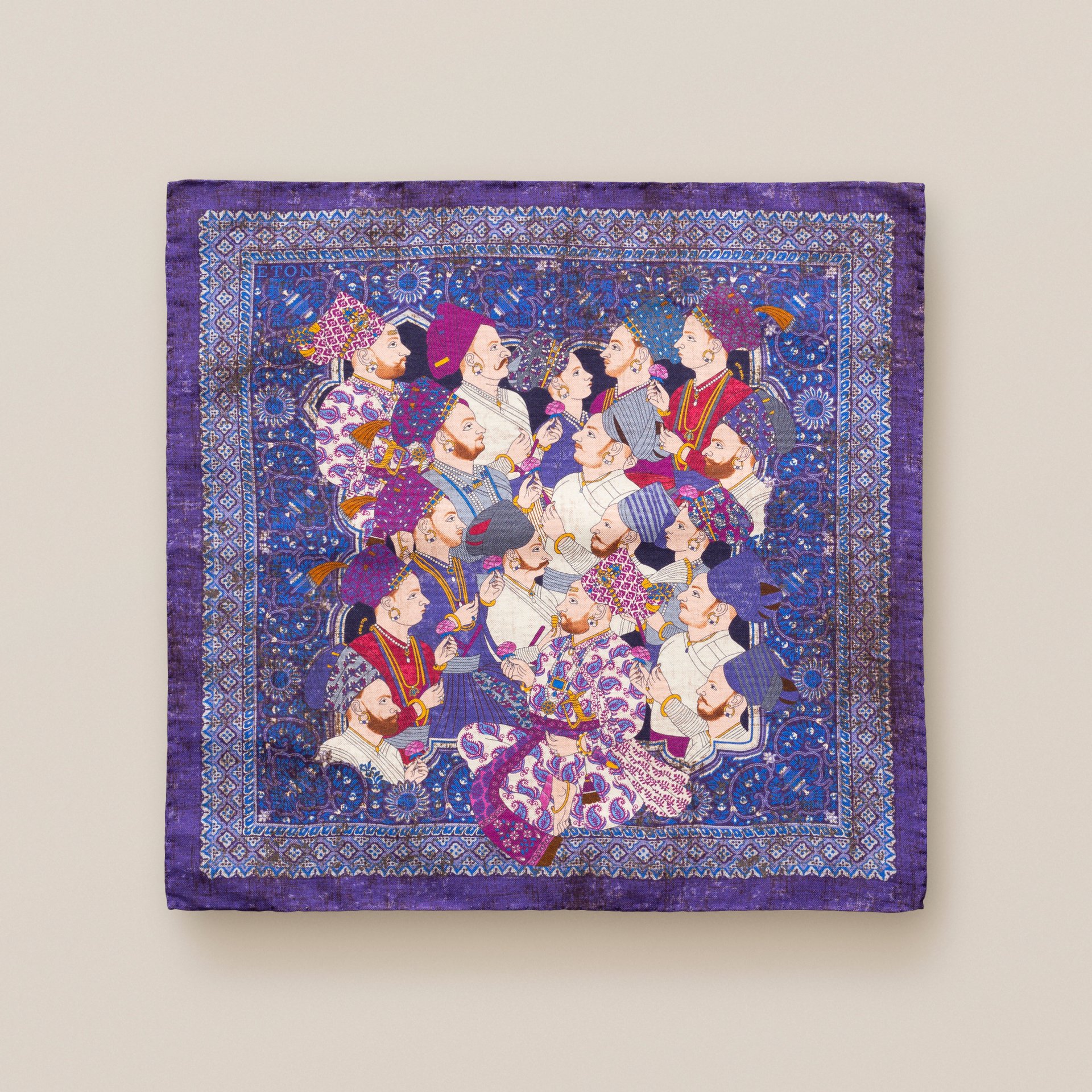 When I first laid eyes on the brand new Spring/Summer collection by Eton Shirts, I was struck by a sense of familiarity. Growing up I was surrounded by traditional Persian carpets, paintings and household items that were a piece of art in their own right. The colors and patterns of Eton's current collection remind me of some of the things I've been around since I was a kid and to see these designs transferred onto Eton's fine shirting is one of the true joys of working with clothes. Indian and Persian culture has been intertwined at different times in history for centuries, visible in areas such as art, linguistics and certain cultural values.
Nothing that comes out of Gånghester is done half hearted and in keeping with this ethos, Eton's design team, spearheaded by Creative Director Sebastian Dollinger, travelled to Rajasthan, India to explore the ancient art of block printing and to meet with master printmakers. Block printing is a technique dating back some 2,000 years and is still practiced in certain villages across India. The different aspects of this technique are skills that are passed down from generation to generation. A very time consuming process that includes fabric dying, cutting the wooden blocks used to make the actual prints and cutting the fabric. The final result is a vibrant collection of shirts and accessories that are instant collectible items, the painted truck shirt being the key piece.
As the first pieces have already hit the shelves, you are welcome by to explore the collection and add a few talking points to your wardrobe!