Lidholm's Clothier is all about basic principles from days gone by. A time before fashion and trends when men dressed in clothes that were made to last. The store name is my grandmother's family name, she worked in menswear retail for 34 years and took great pride in every minute. I grew up on her stories from that time and when I started out in retail, we were able to bridge the generational gap between us. I suppose it doesn't really matter if you're a shopkeeper in 1962 or 1998.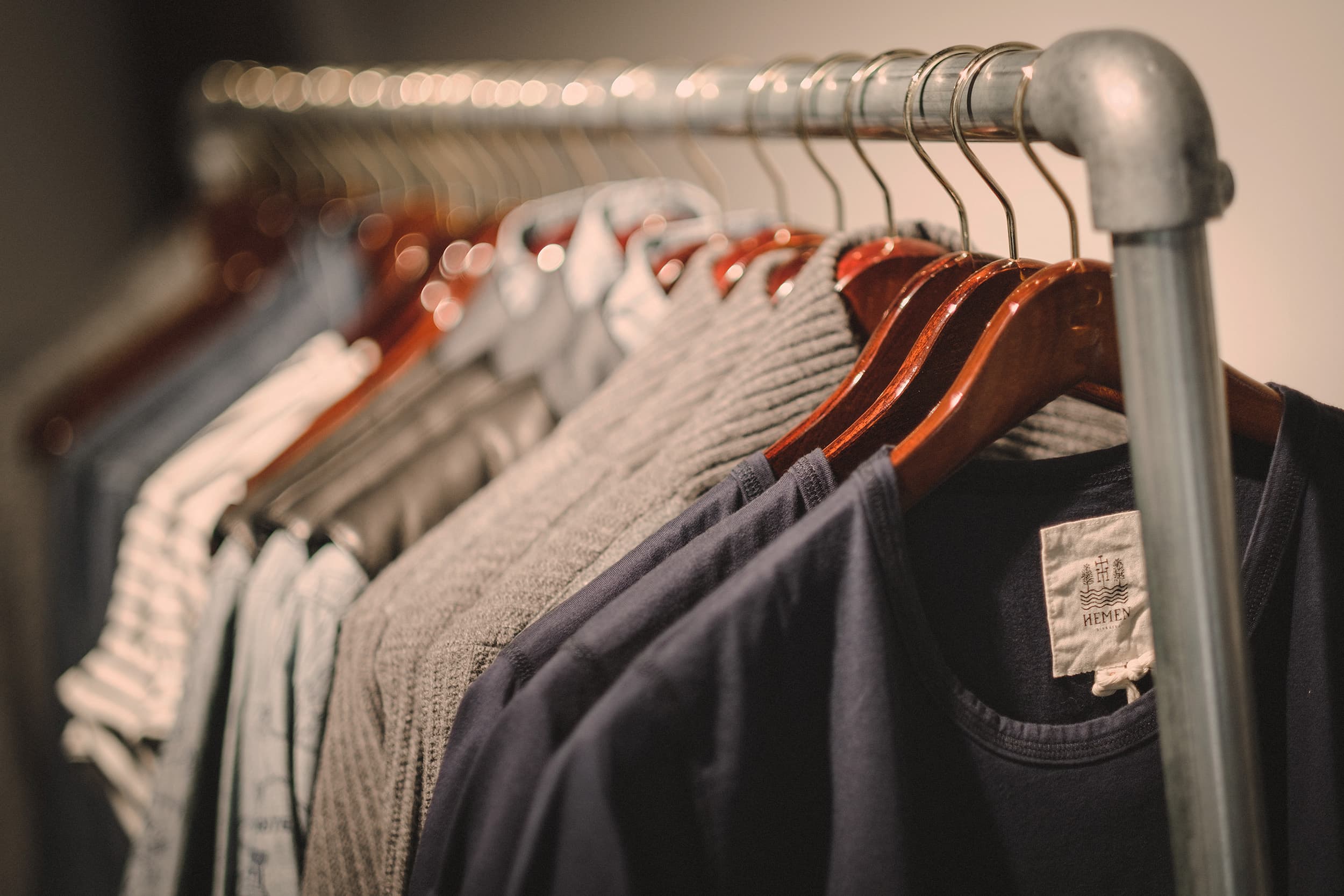 It feels nice to let the store carry her name, the history lives on and whenever motivation runs low, the sign above the door serves as a kick up the arse! The inspiration stretches 10 years back in time to a summer spent in New York. I went there to sudy acting in 2009 and although the days were packed, afternoons were spent checking out all the amazing stores on Manhattan; RRL on Spring Street, Moscot on Union Square and Freemans on Rivington all served as real eye openers as to what a menswear shopping experience could (should!) be.
I started drafting a concept of my own as soon as I got back! On August 1st, I was finally able to open the doors to my very own store and I cordially welcome you to explore it. What do I want to create with this store then? Aside from well crafted clothing, shoes and accessories I want this to be a destination. A place where you hear some great tunes or catch up on the latest episode of Blamo!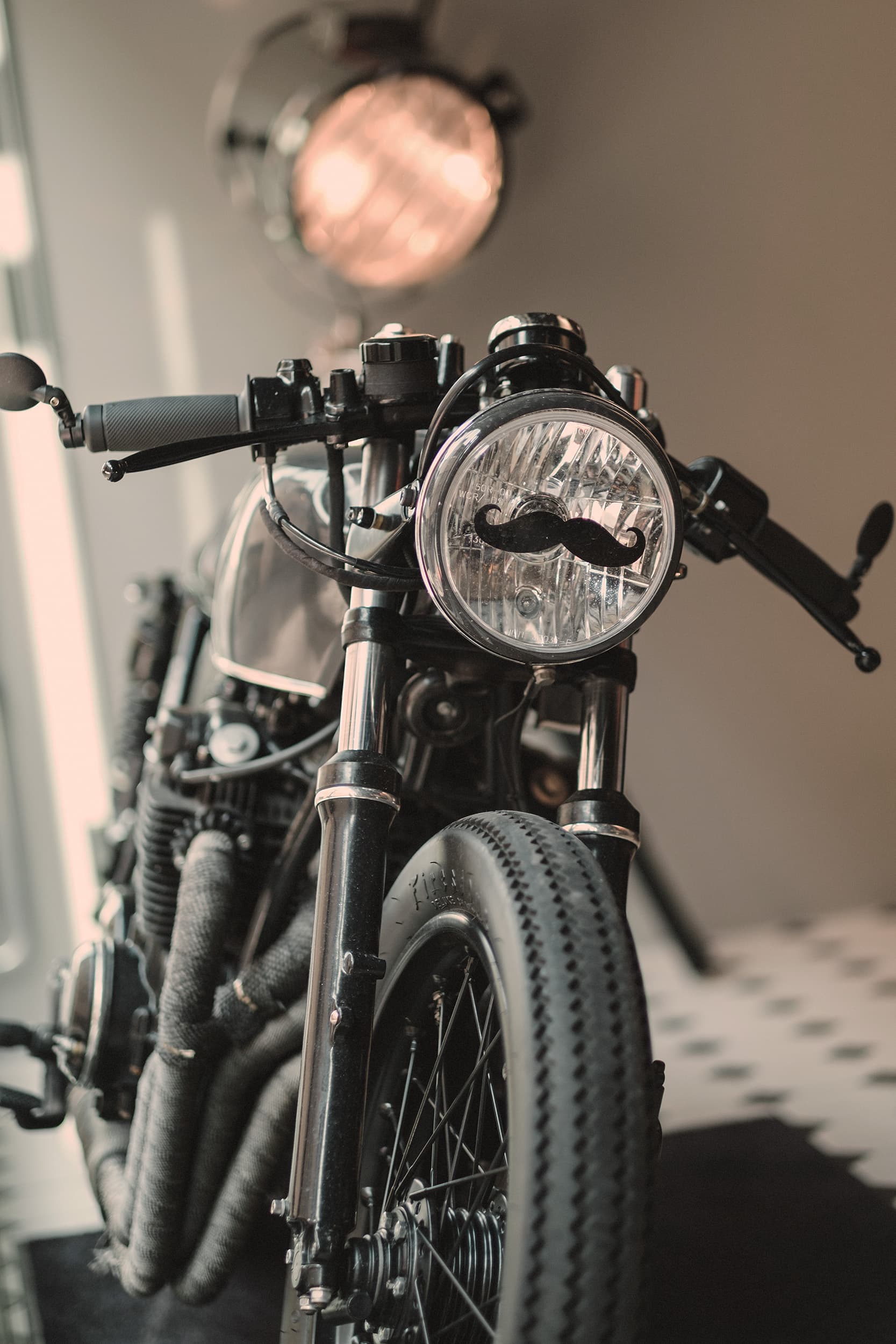 Check out great bike builds by store partner PAAL Motorcycles or pick up the latest issue of WM Brown. Although I'd gladly sell you your new pair of favorite denims, don't be a stranger if you already have a pair!